Home
Main content starts here, tab to start navigating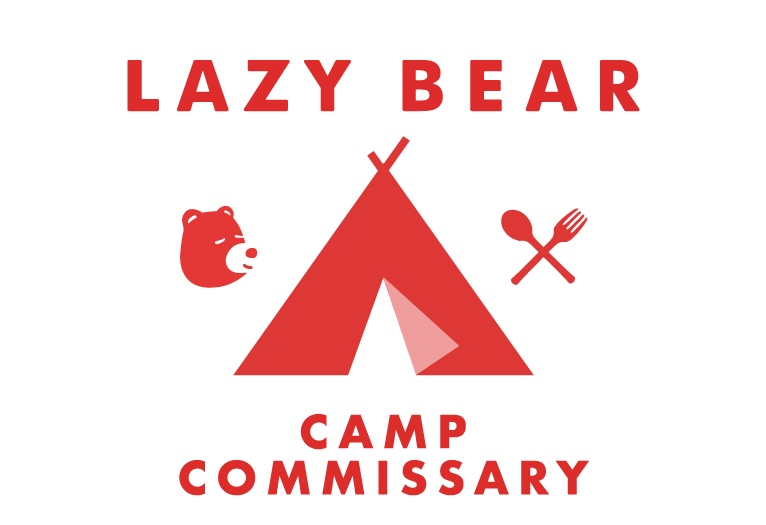 Camp Commissary is open for takeout. Pre-orders available through Tock.
A Modern American Dinner Party
The best dining experiences are the ones in which we're seated around a table sharing food and stories with others.
Each night at Lazy Bear we host a dinner party that is social, adventurous, and refined.