Main content starts here, tab to start navigating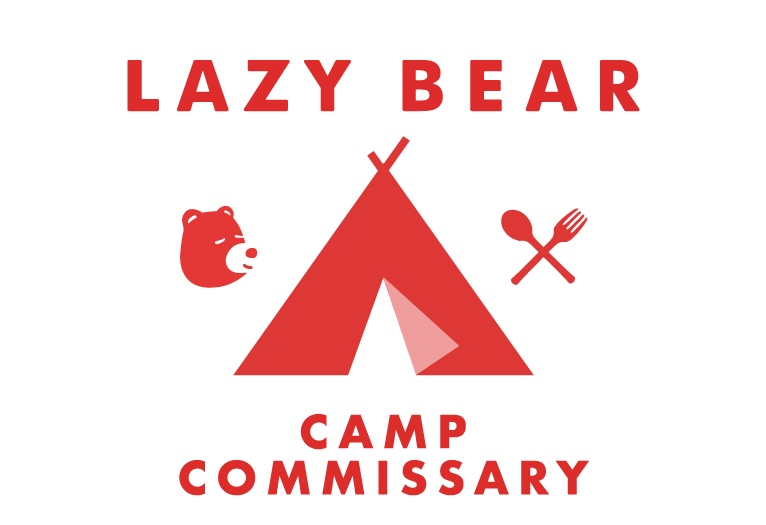 Lazy Bear Camp Commissary is back!
Our Camp Commissary menu embraces the nostalgic references that have always underpinned our cuisine. Our chefs still utilize the techniques and tools for which we're known—grilling, foraging, and preserving our way to Lazy Bear's unique Bay Area cuisine.
We are open Wednesday-Sunday, offering takeout food á la carte from 11:30am-5:00pm, and dinner kit pickups 11:30am-6pm. Preorder your dinner kits, wine tasting kits, or wine gift packs via Tock.
A sample takeout menu is available here. Follow us on Instagram and join our mailing list for the most up-to-date menus and information.
Instructions:
Seaweed Dumplings and Caviar Kit
Shellfish Extravaganza Dinner Kit (January 20-29)
Vegetarian Dinner Kit (January 20-29)
Joe Sasto Dinner Kit (January 30-31)