Main content starts here, tab to start navigating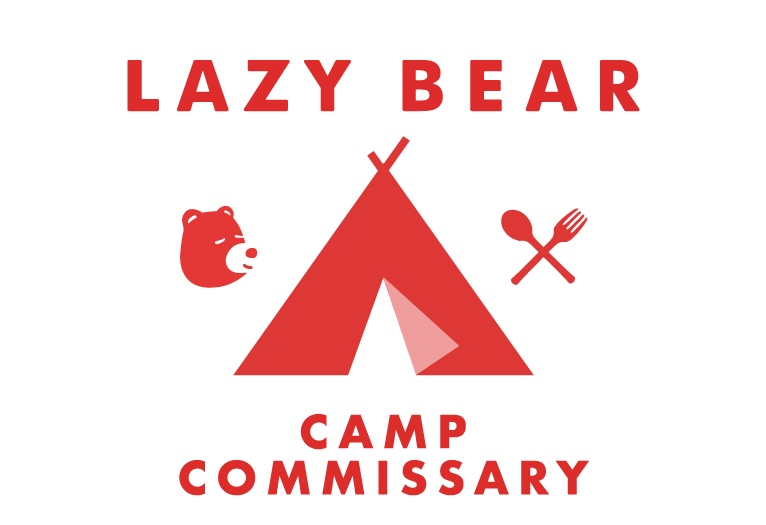 THANK YOU
Lazy Bear Camp Commissary is now closed.
Since March, the Camp Commissary menu embraced the nostalgic references that have always underpinned our cuisine. Thanks to your support, our chefs were able to utilize the techniques and tools for which we're known—grilling, foraging, and preserving our way to Lazy Bear's unique Bay Area cuisine.
We are excited to begin developing our new service model and to share it with you. Follow us on Instagram and join our mailing list for the most up-to-date information. We'll see you soon!