Main content starts here, tab to start navigating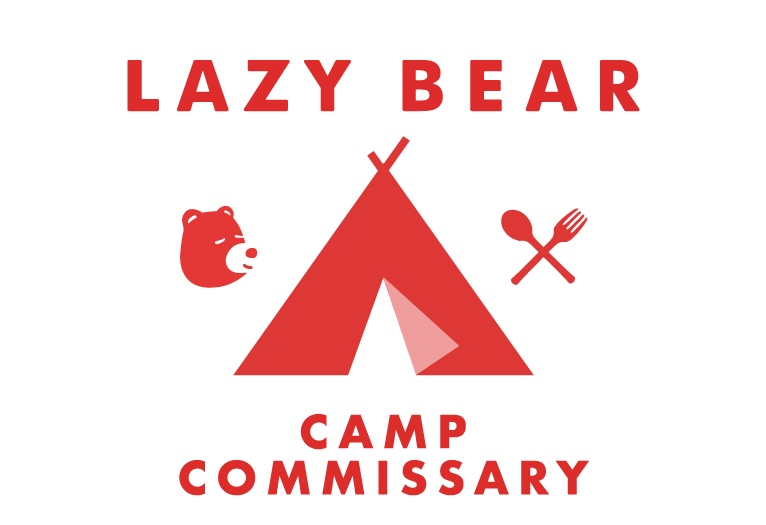 Lazy Bear Camp Commissary is open for takeout from Wednesday to Sunday for breakfast, lunch, dinner, pastries, pantry items, cocktails and wine. Our doors are open 10am-5pm at our location at 3416 19th Street in the Mission.
Our menu embraces the nostalgic references that have always underpinned our cuisine. Our chefs continue to utilize the techniques and tools for which we're known—grilling, foraging, and preserving our way to Lazy Bear's unique Bay Area cuisine.
Daily updates to our menu are posted to Instagram, and we have some items available for pre-order through Tock. All else is available for in-person ordering and pick-up. Click to view our cocktail menu, and our wine menu.
Pantry item cooking instructions